Join us IN the Metal Working HalL
Suburban Showplace • Novi
August 21, 2018
Deltaplex • Grand Rapids
August 23, 2018
The Advanced Manufacturing Expo is proud to have Creston Industrial Sales sponsor the Metal Working Hall on August 21, 2018 at the Suburban Showplace in Novi and on August 23, 2018 at the Deltaplex in Grand Rapids.
The show will feature companies offering the latest advancements in cutting tools, coatings, work and tool holding, as well as metal working fluids, additive manufacturing, and inventory management solutions.
In addition to nearly 100 booths at the Novi AME, there will be over 150 booths at the Grand Rapids show, including free seminars on new technologies in the metal working industry.
GRAND RAPIDS SPEAKER LINEUP
8:30 AM
HORN USA, INC.
"Swiss Technologies: Driving Productivity"
10:00 AM
WALTER USA
"Walter GPS and Walter Xpress: Technology Changing our Industry"
11:30 AM
ZOLLER
"Tool Management
Solutions"
1:00 PM | SPEAKER SPRINT SERIES
15 Minute Presentations
Mikron "Crazy Drills: Carbide that Flexes - Start Drilling on an Angle"
Nachi America "Flat Bottom Drilling: One Step Drilling with Minimal Burrs"
Emuge "Punch Tap: A New Way to Machine Threads"
Melin Tool "Nickel-Base Alloys: High Speed Machining of Aerospace Materials"
Sumitomo Carbide "Hole Making: Process with Flat Bottom Drills and SR Reamers"
Exsys Eppinger "Preci-Flex System"
GRAND RAPIDS METAL WORKING HALL EXHIBITORS

NOVI METAL WORKING HALL EXHIBITORS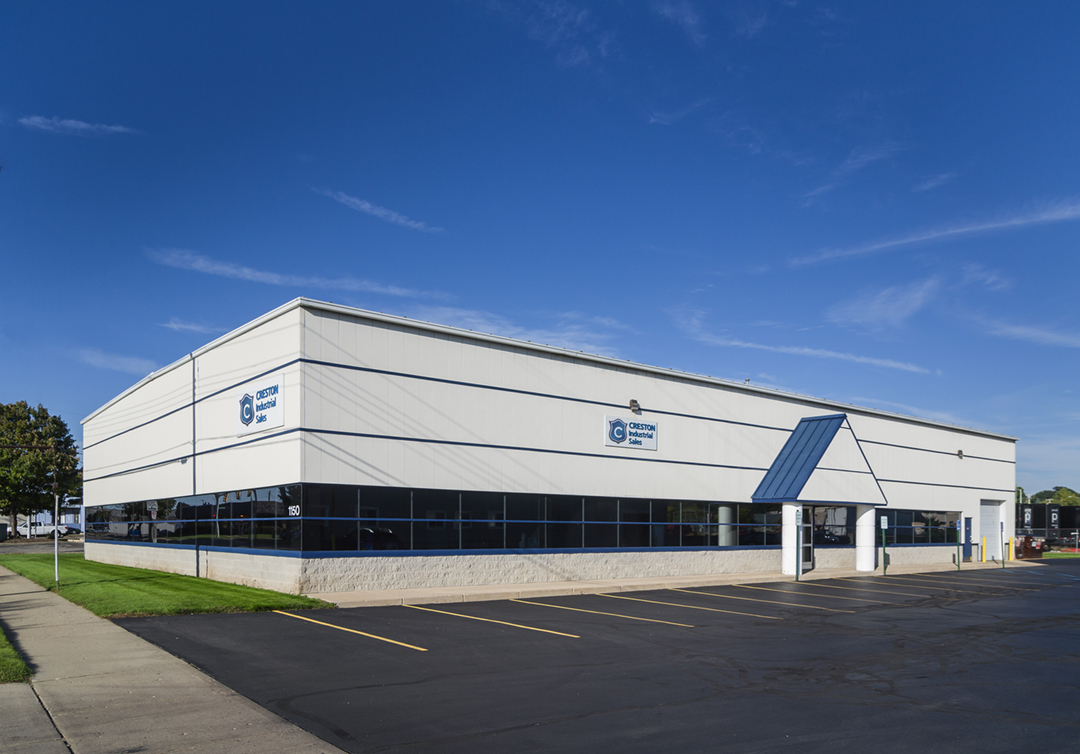 About Creston Industrial Sales
For nearly 60 years, Creston Industrial Sales has partnered with a variety of companies—from single-proprietor shops to international manufacturers — to provide reliable and professional tooling services.
With more than 200 years of combined field experience and service, Creston has earned a reputation for excellence. Headquartered in Western Michigan, Creston continues to serve manufacturers, industrial engineers, and endusers who drive the American manufacturing economy.